We have FUN down to a Science!
MAD SCIENCE AT THE BIG-E!!! Click HERE for info.
FALL 2015 AFTER SCHOOL PROGRAM REGISTRATION IS UNDERWAY FOR OUR BRAND NEW EUREKA SERIES! MANY SITES ARE ALREADY ON LINE AND NEW ONES WILL BE UP SOON. Registration/locations at register.madscience.org/westnewengland. Schools/locations please contact us early to ensure your program reservation.
Want to Provide Feedback on our Programs? Choose "Contact Us" Above or click HERE
Mad Science is the leading science enrichment provider for children in kindergarten through to grade 6.
We make it our mission to spark imaginative learning!
We deliver unique, hands-on science experiences to children.
Our programs are divided into 6 main categories:
After-school programs
In-class workshops
Birthday parties
Summer and vacation programs
Special events
Preschool programs
Check out our overview video below!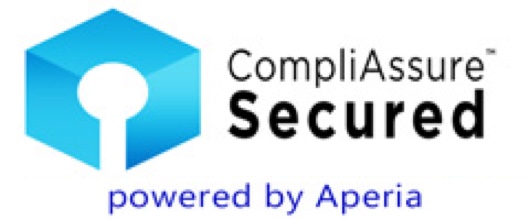 Mad Science has made its way to Finland!
We would like to introduce Galina Dubova and Alexandr Stolberg; the new owners of Mad Science of Pirkanmaa, in Finland.
Read more
|